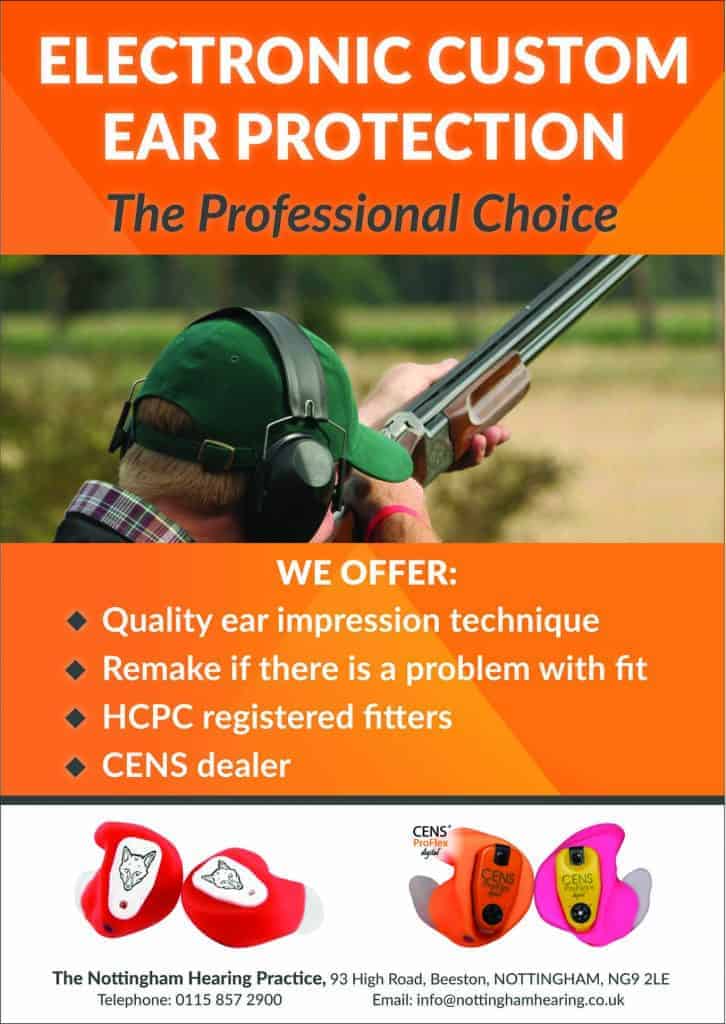 Our new product range includes custom shells from £99 per set, fitted with module compartments if you want to upgrade to electronic passive ear protection.
We have the expertees to ensure you have the BEST equipment. Everything you need to protect your hearing and communicate freely with your colleagues.
Call Jo today to get your ears checked out,
on 0115 857 2900.