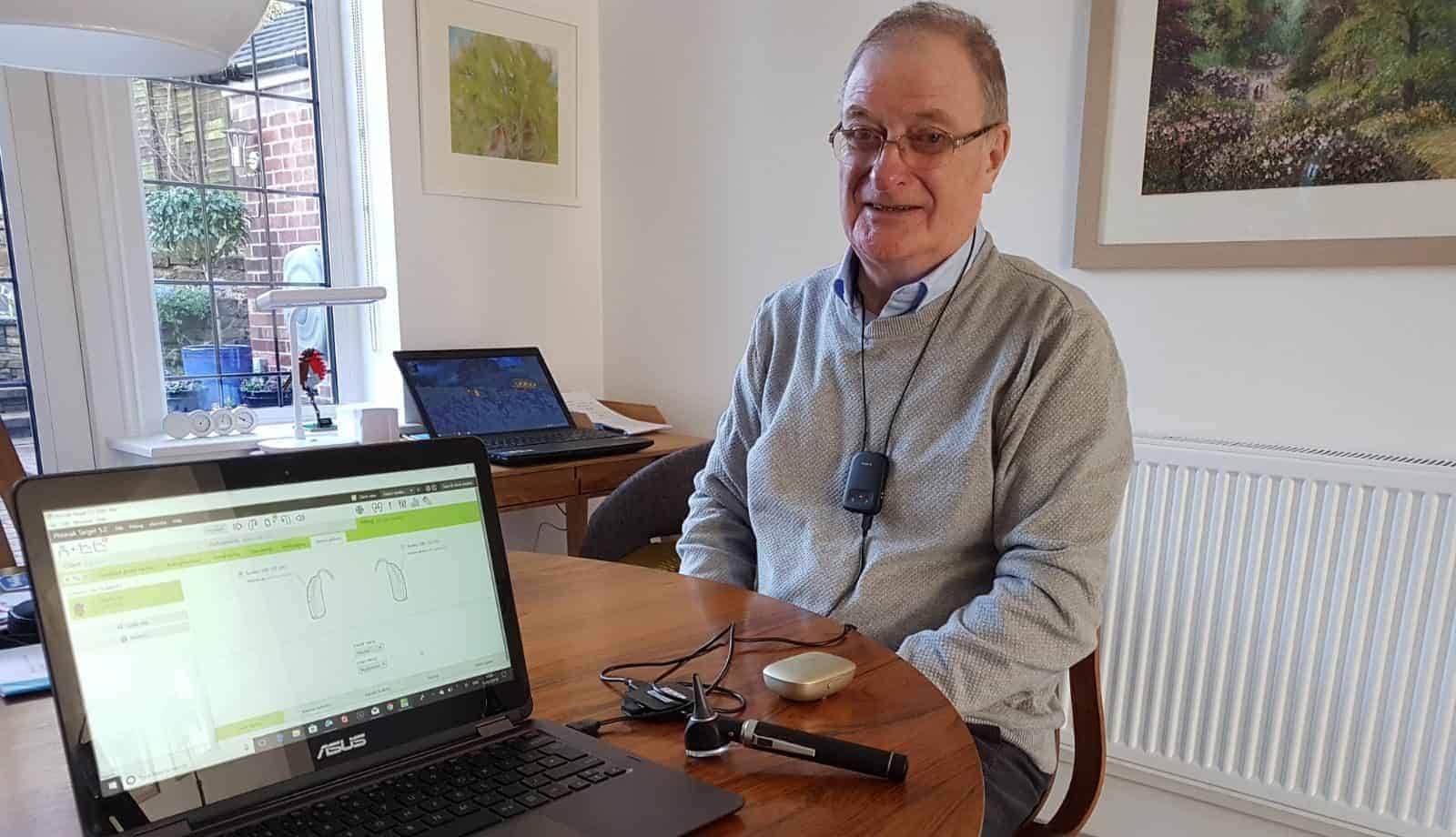 "Alan Jackson has been my Audiologist for the past seven and a half years.
That means between 15 and 20 appointments, so I feel qualified to recommend him wholeheartedly to anyone who thinks they might not be hearing as clearly or as well as they used to. On a professional level he is first class and in personal terms he is kind, considerate and never rushed.
His approach quietly and methodially professional, combining an excellent understanding of the impact of hearing deficit on the individual, with a great deal of technical knowledge of what hearing aids can achieve, to produce tailor made suggestions of products if aids are needed. He is also very skilled in servicing and maintaining aids to maintain their effectiveness and prolong their life.
When he decided to become an independent Audiologist, I was keen to continue to access his services. I was just at the point where one of my seven and a half year old aids needed to be replaced and Alan was able to do me a deal that was the same as I paid over seven years ago, for superior and more technologically advanced aids, fit and calibrate them for much less than I would have paid to his former national employer."
John Kay
20.02.18