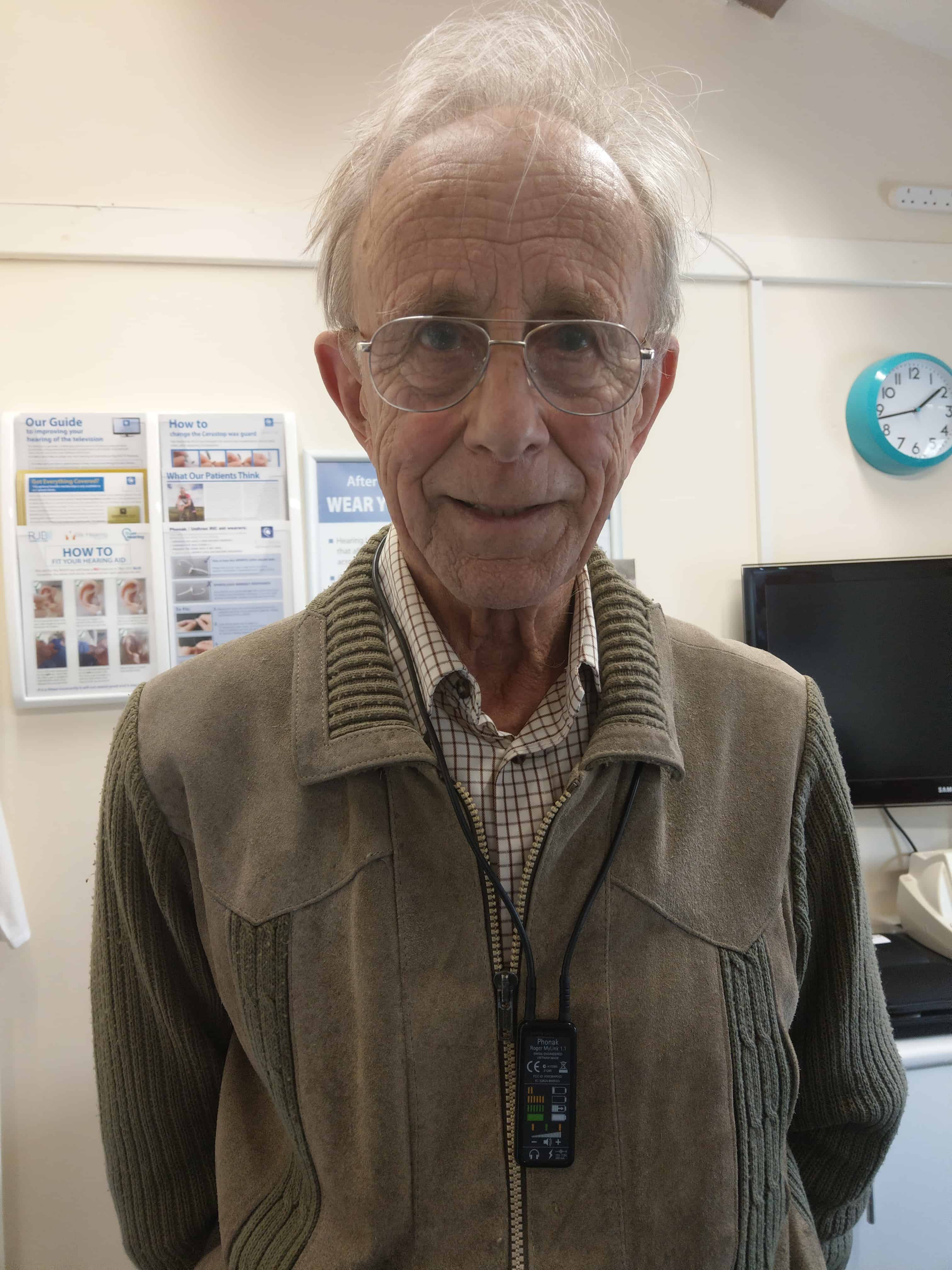 David experienced insurmountable difficulties in his busy social life. After trialling various high-specification hearing aids, we decided to add on the ROGER PEN. David reports an incredible improvement in hearing speech in background noise.
You can see the 'MyLink' accessory being worn around the neck. I love this because it makes the Roger Pen so immediately accessible.
This was at our practice in Cleckheaton, West Yorkshire. It is also available to try at Nottingham.
You need to have a loop / T-coil function on your existing NHS / private hearing aids.
We can actually let you test the ROGER PEN prior to deciding to buy. So do get in touch.