I don't like getting leaflets through my door – unless they are from nice local businesses trying to do well.
It's with that in mind that I thought we'd better 'tell everyone' about our lovely new practice in BEESTON and our weekly clinics in LOUGHBOROUGH, RETFORD and WEST BRIDGFORD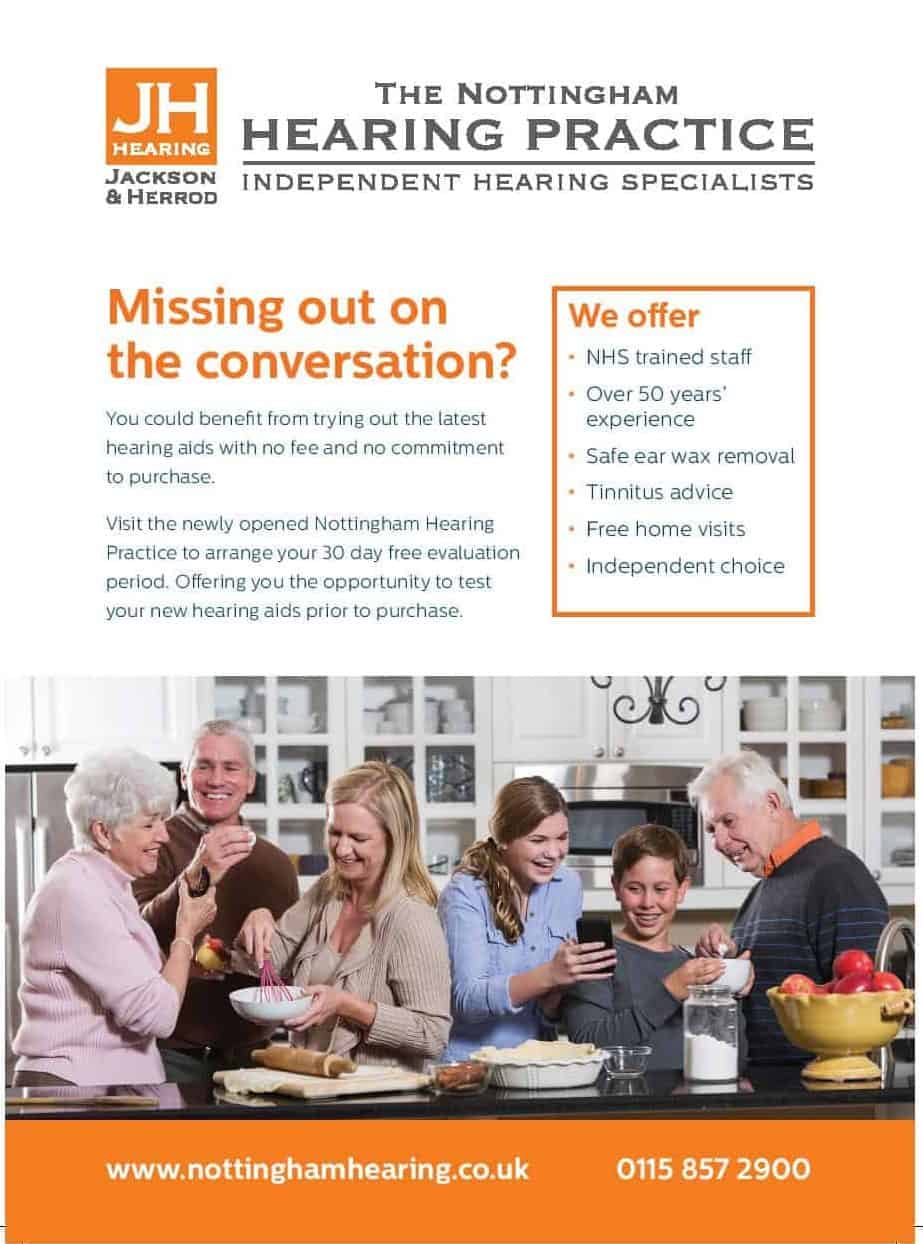 The thing is this has turned out to be quite a project. Some 200,000 households will receive this. We have employed a local printing firm and a local delivery company, so that's good. I hope no one minds getting our mailer.
Robert