We are independent and advise and supply from the whole of the market
These are just some of the hearing aids you might like to try for free:
Phonak Audeo M90R: Rechargeable with a sealed lithium-ion battery

Phonak Audeo M90: Direct connection, streaming and hands-free calling to most Bluetooth phones (unique right now)

Phonak Audeo M90 10: 7-speed automatic program changer in a tiny shell

Phonak Audeo V50 10: Our ever-popular hearing aid

Oticon Opn 1 (v.6.0): Made for iPhone, with stereo streaming of calls and music

Oticon Opn 3: Great budget version of the above – will suit younger wearers

Resound LiNX Quattro RIC: Made for iPhone, with feature-packed app. and remote programming by your audiologist is possible with this one

Resound LiNX Quattro ITC: the only one of it's kind, made for iPhone AND in the ear

Starkey Halo IQ 312: A made for iPhone device with a superb fine-tuning app.

Starkey Muse CIC: excellent for severe hearing loss

Widex Evoke Fusion 440 RIC: New 'made for iPhone' device with a renowned mellow sound production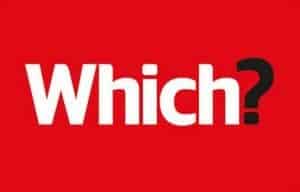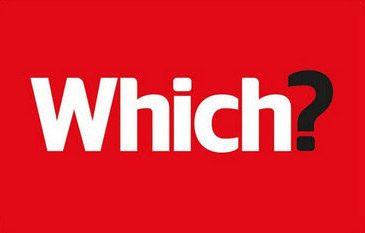 Join 'Which?' to view the last two hearing aid reports, both concluding that it may be in your best interests to consult a local Independent (like Us).