Nottingham's Premier Hearing Care Practice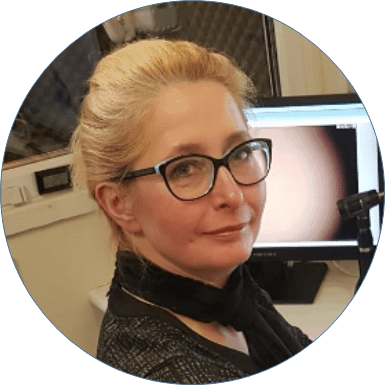 Our new Hearing Care Practice offers the very latest hearing aid fitting and verification techniques. We conduct hearing consultations using sound-proof booths, pure tone and speech audiometry, so book a date today. You will be pleasantly surprised.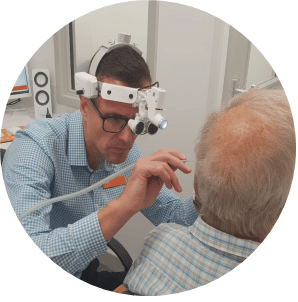 Hearing aids in Nottingham. Choose from all major brands including OTICON PHONAK RESOUND WIDEX and more…. You can experience the best hearing care and the most advanced hearing aids on your FIRST VISIT. We have the Oticon Opn and the Phonak Audeo B-Direct in stock today.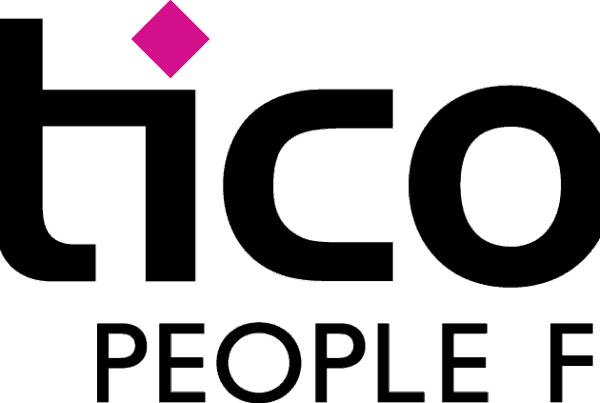 Book your FREE ASSESSMENT of this startling new hearing system only at The Nottingham Hearing Practice
Benefit from the high calibre & immense experience of our staff –
Come along and experience the difference we can make in your life
Hearing Aids Nottingham:
We are your number one hearing aid practitioner in Nottingham. Our practices are in BEESTON, WEST BRIDGFORD and RETFORD.
If you live in Nottingham, including the suburbs WOLLATON, ARNOLD and CARLTON, we will let you evaluate almost any hearing aid you choose, at home, with no immediate time-pressure. This allows you to make sure you have chosen the best
Hearing Aids in Nottingham:
Call us today and have that initial chat. We'd love to hear from you.