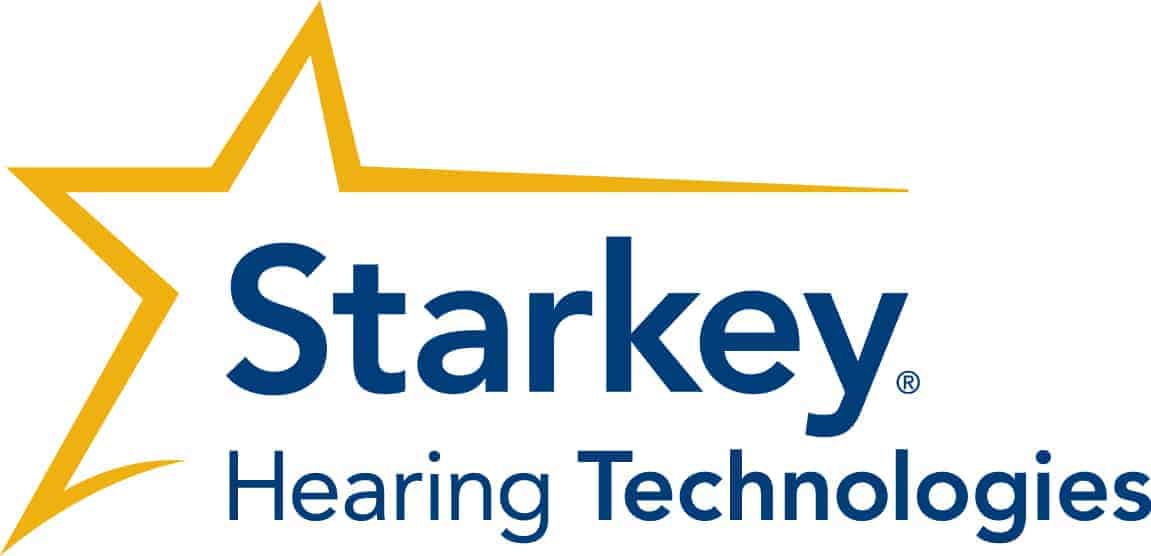 STARKEY NOTTINGHAM: Stream phone calls, music and more, directly from your iPhone to your hearing aids.
"Halo IQ & 2 hearing aids, now available in our smallest Made for iPhone® style, help you stay connected to the people and things you love most. With our easy-to-use TruLink® Hearing Control app, Halo IQ is engineered to work specifically with your iPhone, iPad®, iPod touch® and Apple Watch®. And with new processing power that's five times faster, you'll experience music in a whole new way with pure, refined sound quality." Try Halo IQ now at our NOTTINGHAM, WEST BRIDGFORD or RETFORD branches.
TruLink control app
Starkey hearing aids in Nottingham: Go anywhere and do everything with our breakthrough Made for iPhone® Hearing Aids and TruLink®, the easy-to-use hearing control app. These advanced new hearing aids enhance every listening experience — and connect easily to your iPhone, iPad®, and iPod touch® via the TruLink app. Enjoy phone calls, music, videos and more streamed directly into your ears with pristine sound quality — no background buzzing and whistling.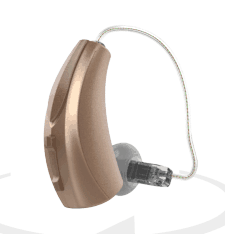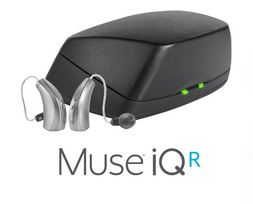 Smallest Li-ion Hearing Aid Now Available!
Rechargeable reimagined
Starkey's new best-in-class rechargeable hearing aids last 20% longer than other systems, are 30% smaller and 100% easier to use. Plus, with the industry's fastest charger, your hearing aids will always be ready to go.
Our best hearing technology just got better.
Immersive sound for true listening enjoyment.
Longest lasting charge delivers over 30 hours of superior hearing.
All-in-one charger holds enough charge to provide portable charging without plugging into the wall.
Smallest rechargeable hearing aid available today!
Apple compatibility
Made for iPhone Hearing Aids and the TruLink app have been tested and are compatible with all versions of iOS 11, iOS 10 and iOS 9. Apple's Operating System (iOS) runs your iPhone and is responsible for managing the connectivity between the iPhone and Made for iPhone Hearing Aids. There is a pairing tutorial video on the TruLinkHearing.co.uk site.
iOS UPDATE NOTE: When updating the version of iOS on your iPhone, the hearing aids may lose connection, requiring you to unpair and re-pair the hearing aids with your iPhone.
The TruLink app is a supplement to your Made for iPhone Hearing Aids and offers a variety of enhanced adjustment capabilities and exciting features. The TruLink app relies on iOS connecting to the hearing aid in order to communicate. The TruLink app on Apple Watch can control volume and memories of Made for iPhone hearing aids when connected to iPhone and/or iPad.
Android compatibility
For TruLink features compatible with Android devices, learn more here. We are constantly evaluating Android products and their compatibility with our hearing aids. Due to the complex nature of the Android platform and many different types of products utilizing this platform, we test each product separately and will provide compatibility information as we complete our rigorous testing. Remember to check this page for updated Android compatibility information.