WIDEX MOMENT – PEOPLE LOVE THE SOUND
Are you tired of hearing aid 'revolutions' that no one can hear? We are. That's why WIDEX MOMENT Sheer™ makes a real difference to your hearing in real life.
Tests show that a large majority of both new and experienced users prefer the Widex PureSound™ program in WIDEX MOMENT Sheer™ across different sound scenarios. (Data on file).
BUILT TO LAST
WIDEX MOMENT Sheer™ is designed to reduce the risk of moisture damage. Because less corrosion means more durability.
You'll welcome advanced water-resistant nano coating, durable microphones and smart engineering.
When there's no battery door, there are also fewer gaps for moisture to sneak into.

WIDEX MOMENT Sheer ™  THE WORLD'S FIRST SMART HEARING AID (800m p/s processor)
This hearing aid evolves in real life to keep getting smarter. Interactive options help you intuitively shape your listening experience, putting you in full control if you want to be.
And if you want to lean back? MOMENT automatically makes hearing aid adjustments suited to your needs and your environment. Ensuring great sound for a busy life has never been easier.
YOU HELP IT GET EVEN SMARTER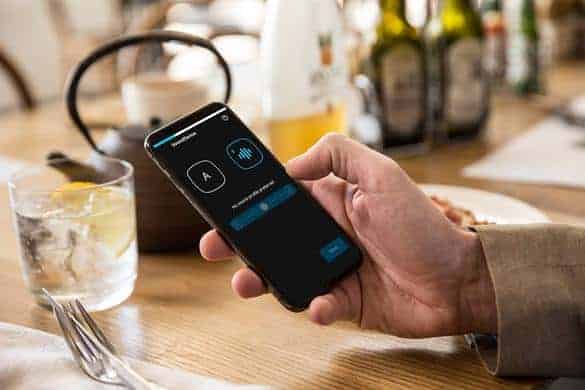 Widex SoundSense Technology means that every time you use MOMENT, it evolves – just as you'd expect from a smart hearing aid. That's because when you and others personalise your listening experience, MOMENT learns from different situations.
We use that anonymous data to create a better listening experience for everyone. So the great hearing aid you buy today evolves to be even better tomorrow!
YOUR LIFE, YOUR HEARING NEEDS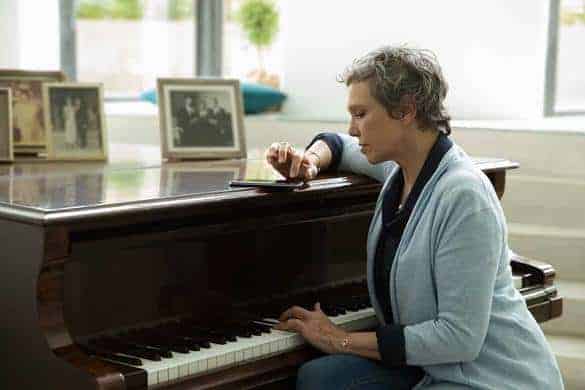 MOMENT knows the difference between classical and pop music. How a meeting sounds different than a party. And it keeps up with you indoors and out – mapping your environment and adjusting accordingly.
Since the sounds you're exposed to are always changing, the MOMENT hearing aid reacts to the environment around you through the Fluid Sound Analyser.
AS EASY AS A FEW TAPS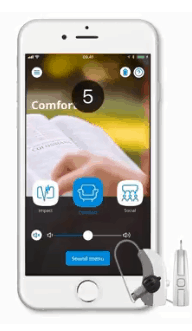 Want an even more personalised sound? Teach MOMENT how you prefer to hear with a few taps on the MOMENT app. The SoundSense Learn feature gives you two sound profiles to choose from. Simply listen to them and select the sound you prefer – as many times as you want.
It's never been easier or more convenient to get satisfaction on the spot. Remember, we are independent, allowing you to select any of these wonderful hearing aids and try them, free of charge. at home. We are your no.1 choice for hearing care in Nottingham.
Hearing Services at West Bridgford provided by R J Donnan Hearing Care Ltd.
YOU DECIDE WHAT YOU WANT TO HEAR
When it's noisy, you need your hearing aid to filter out anything that can distract from hearing speech. But in quiet situations, you want to hear all the subtle details.
MOMENT has a built-in Fluid Sound Controller that sets the optimal sound for different sound environments. Now hearing aid adjustment is easy, and MOMENT quickly adapts to the changes in your life.
THIS HEARING AID NEVER FORGETS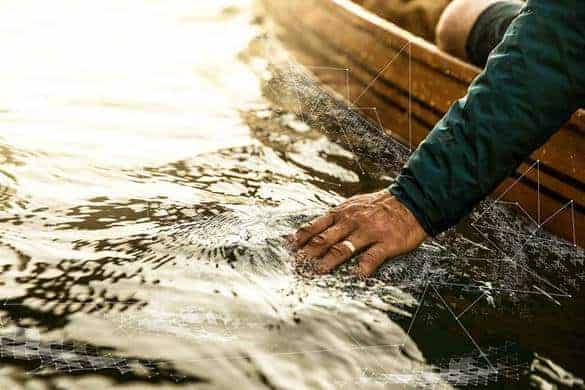 MOMENT never forgets – but since this hearing aid is so intelligent, you might forget you're wearing it.
Because of its built-in SoundSense Adapt technology, it remembers all changes you make and intelligently applies them to similar situations – even if you're in a totally new environment.
This smart hearing aid is just . . . well . . . smart.
LIFELIKE SOUND COMES NATURALLY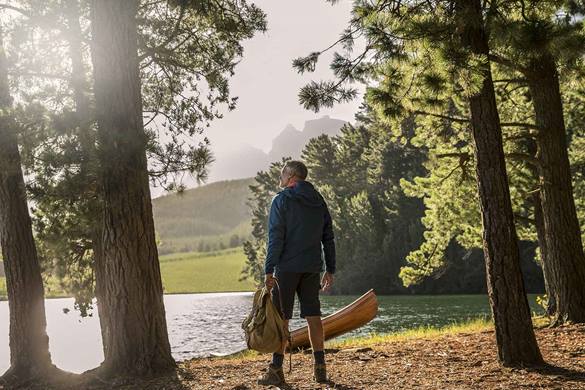 In the world of audiology, every sound has its own "recipe." And the more lifelike the sound, the easier it is to hear. That's why we've given MOMENT the most natural sound you can get from a hearing aid.
You might want to hear metal at a rock concert – but not metallic sound in your hearing aid. Experience the difference in quality for yourself.
WHEN YOU JUST WANT TO LEAN BACK
Not everyone wants to steer their own hearing experience.
When you'd rather lean back, try the Universal program. With it, MOMENT automatically adjusts to your needs and environment using its built-in Fluid Sound Analyser and Controller for the best autopilot yet.