WIDEX EVOKE ™  THE WORLD'S FIRST SMART HEARING AID (800m p/s processor)
This hearing aid evolves in real life to keep getting smarter. Interactive options help you intuitively shape your listening experience, putting you in full control if you want to be.
And if you want to lean back? EVOKE automatically makes hearing aid adjustments suited to your needs and your environment. Ensuring great sound for a busy life has never been easier.
YOU HELP IT GET EVEN SMARTER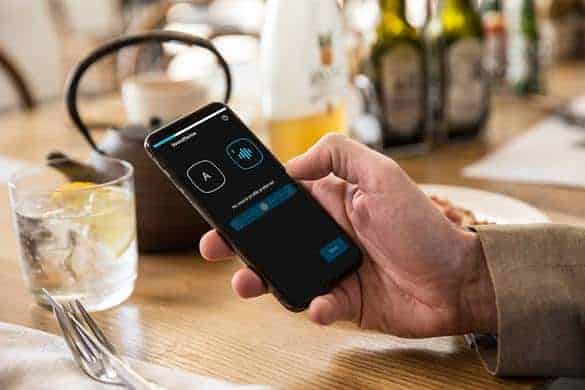 Widex SoundSense Technology means that every time you use EVOKE, it evolves – just as you'd expect from a smart hearing aid. That's because when you and others personalise your listening experience, EVOKE learns from different situations.
We use that anonymous data to create a better listening experience for everyone. So the great hearing aid you buy today evolves to be even better tomorrow!
YOUR LIFE, YOUR HEARING NEEDS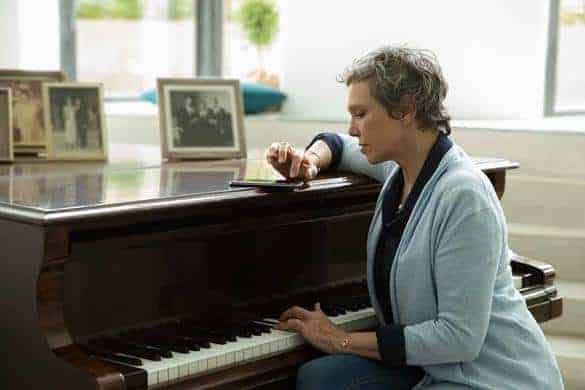 EVOKE knows the difference between classical and pop music. How a meeting sounds different than a party. And it keeps up with you indoors and out – mapping your environment and adjusting accordingly.
Since the sounds you're exposed to are always changing, the EVOKE hearing aid reacts to the environment around you through the Fluid Sound Analyser.
AS EASY AS A FEW TAPS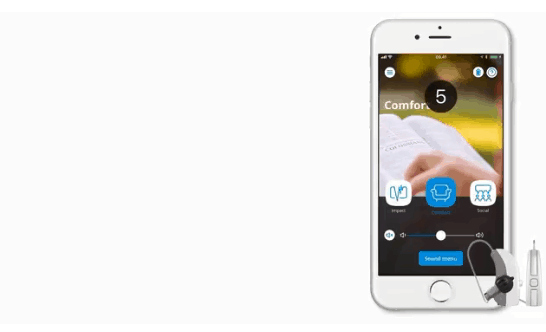 Want an even more personalised sound? Teach EVOKE how you prefer to hear with a few taps on the EVOKE app. The SoundSense Learn feature gives you two sound profiles to choose from. Simply listen to them and select the sound you prefer – as many times as you want.
It's never been easier or more convenient to get satisfaction on the spot.