OTICON Own (the custom in the ear version)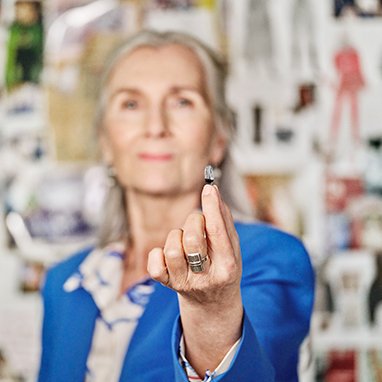 Made to be discreet
The smallest Oticon Own hearing aid is made to be unnoticed — in fact it is invisible in 9 out of 10 ears.*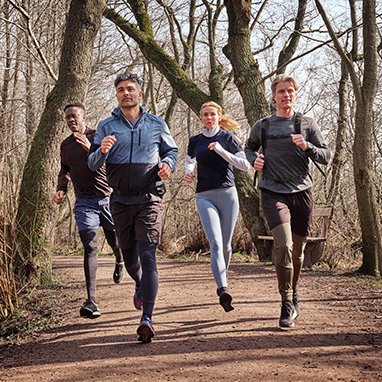 Made to support the brain
Gives your brain access to the full sound environment, so it works more effectively and naturally.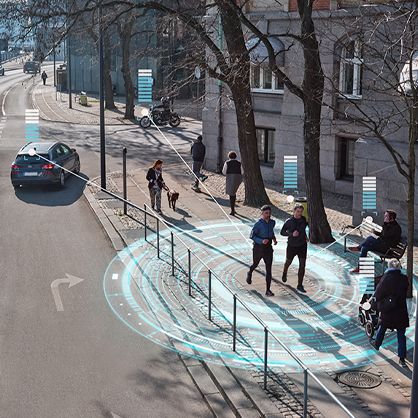 World's first in-the-ear hearing aid with an onboard Deep Neural Network** trained on 12 million real‑life sounds.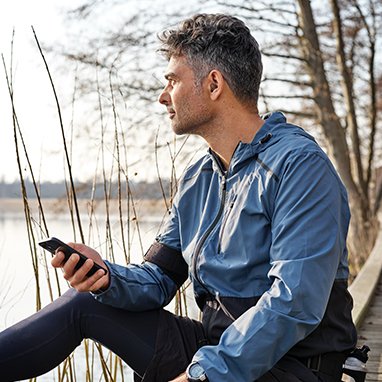 Enjoy two-way hands-free communication with select iPhone® & iPad® devices and direct streaming from select Android™ devices.***
OTICON Real (the over the ear rechargeable version)
…by the renowned manufacturer Oticon. It features very sophisticated design content, superb sound quality and IP68 water and dust resistance, so you can wear this with confidence. The processor features 3.5 billion operations per second, so it is 3 times as fast at processing than Opn1, with 64 frequency channels and dual-radio transmission: utilising near field Bluetooth and 2.4GHz.
Real ADD-ONS:
ConnectClip – the Solution for non-iPhone users and Laptop connections
ConnectClip is many things in one. It turns More hearing aids into a high quality, wireless headset for hands-free calls and listening to music or podcasts in stereo. It works with any modern smartphone, music player or computer. It is a wireless, remote microphone and a remote control for More & Opn hearing aids.
Real is perfect with the Connectline 3.0 TV adapter


This turns your TV into a Bluetooth device capable of linking to your aids by selecting 'TV' on your iPhone. The sound is stereo Dolby quality, the device can be set up very easily and can incorporate a soundbar too as it has two optical sockets). 
MADE FOR iPHONE Hearing Aids
A most interesting and popular feature of the More is its direct connection and binaural streaming to iPhone and iPad IOS devices. This means you can listen to calls and music in stereo directly from your mobile. With the addition of an Apple watch, you can do this without even touching the phone.
WiFi ENABLED Hearing Aids
A feature that hasn't yet been fully explored is the IFTTT integration. Effectively, you can link your hearing aids to many other WiFi devices, such as Amazon Echo, Hue lights, Ring Doorbell, etc. and create triggers and alarms. So, for example, your Ring Doorbell can signal movement nearby straight to your hearing aids!
We have the Real in stock in various versions and colours.
You can try a pair on day 1 and walk away to evaluate these in your own time.
Your first choice in Nottingham