Nottingham's Premier Hearing Care Practice
Our Hearing Care Practice offers the very latest hearing aid fitting and verification techniques – We conduct hearing consultations using a sound-proof booth, pure tone and real ear measurement, so book a date today. You will be pleasantly surprised! 0115 857 2900
We are your obvious choice for hearing aids in Nottingham. Choose from all major brands including OTICON PHONAK RESOUND WIDEX BERNAFON STARKEY and more…. You can experience the best hearing care and the most advanced hearing aids on your FIRST VISIT. We have the most models in stock today.
More importantly, you can trust us. We are a family-run Independent Audiology Practice firmly established in East Midlands with many decades of experience. Jo Herrod and Alan Jackson are highly regarded audiologists. Our reviews are amazing, and we will let you thoroughly test any hearing aid BEFORE you buy…
Feeling blocked-up? Not hearing so well?
It might be excess ear wax
"Hearing test & hearing aid fittings with world-class technology by highly skilled audiologists trained to the highest standards"
Excellent Value Top Brand Digital Hearing Aids
Book Your Appointment Now! and Get a Free Hearing Aid Trial
PERSONALISED SOLUTIONS FROM OUR EXPERTS - THAT YOU TRY FIRST.
Benefit from the high calibre & immense experience of our staff –
Come along and experience the difference we can make in your life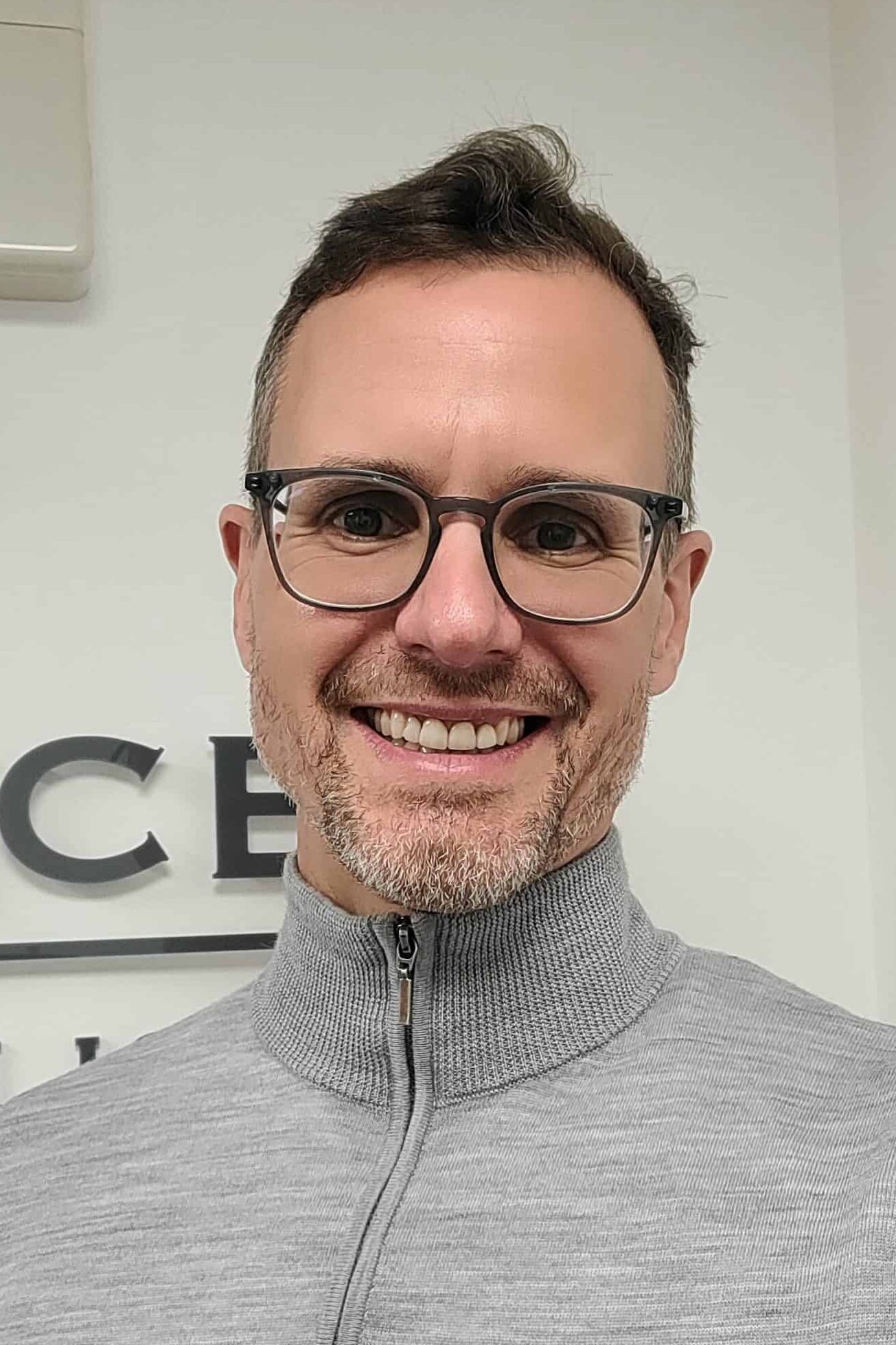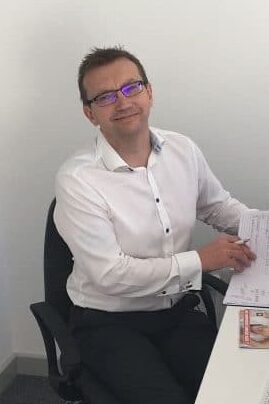 Branch Manager & Hearing Care Assistant
What Our Customer's say about us?

We are very proud that Robert has become President of BSHAA (The British Society of Hearing Aid Audiologists). This is the professional body for independent
Read More »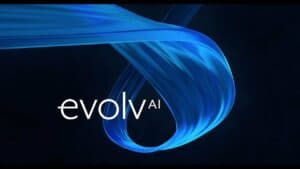 At the Nottingham Hearing Practice, you can try this amazing new hearing aid for free. We always allow everyone to test any device at home
Read More »

A lovely line drawing by one of our clients:
Read More »