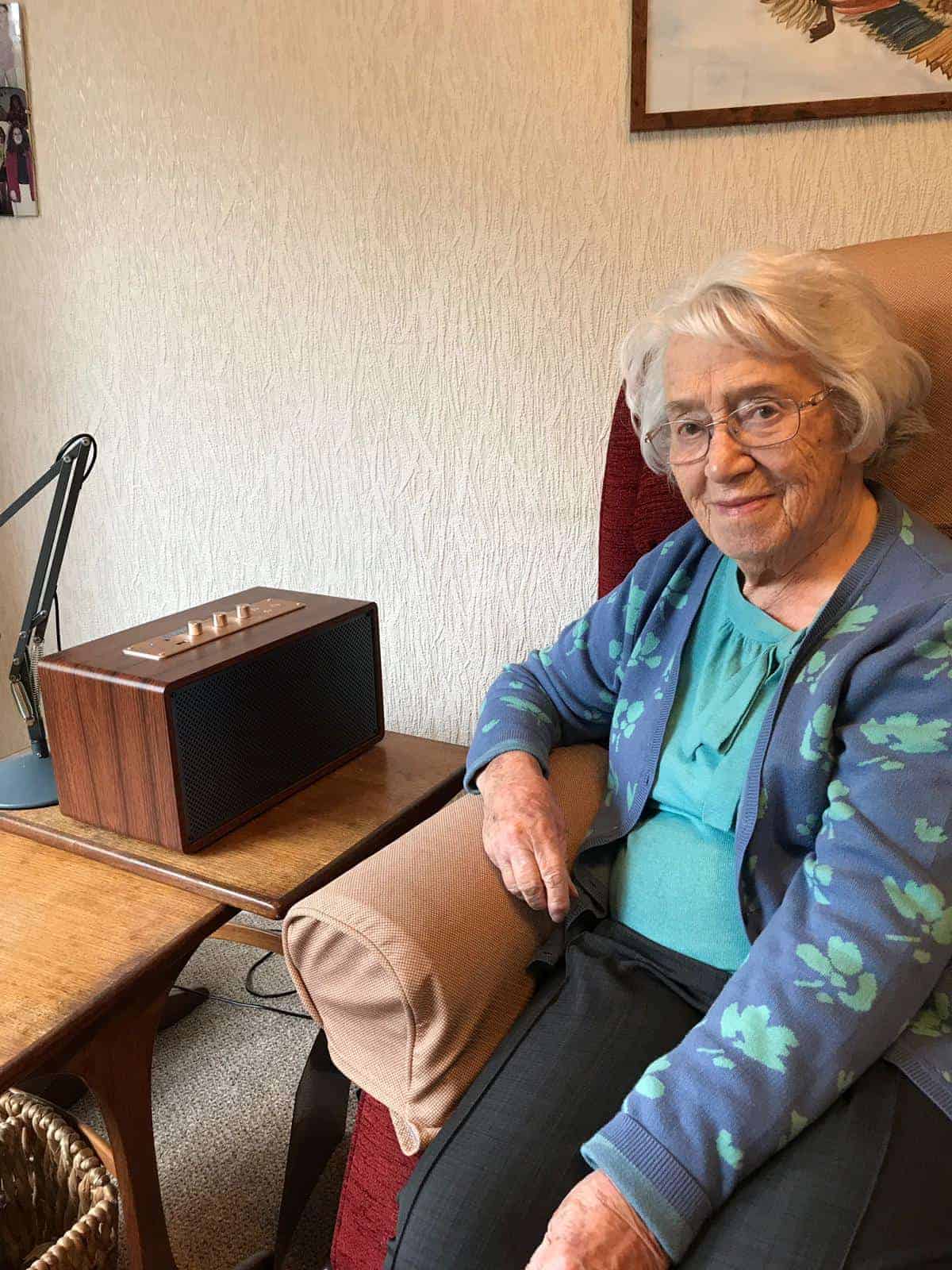 Mrs. M's son was kind enough to help with this. I had already provided a pair of PHONAK VIRTO V30 power ITC hearing aids, but advised that the distance from the TV was always going to cause problems, just because of sound decay over distance.
There are other strategies to deal with this problem (such as buying a new TV, re-positioning the TV, using a domestic loop system, utilise a hearing aid accessory / TV device with the hearing aids), but I came up with a far easier, less fussy and cost effective way to deal with this widespread problem.
Do not rush out and buy a sound bar!
Mrs. M can adjust the volume, bass and treble right next to her armchair, through an 80W speaker. She reports that the results are fabulous. She can now hear 'Strictly' just how she likes without worrying about the neighbours or visitors.
WE care about finding the best answers for YOU. Call us today to experience the fundamental difference we can make in your life.